Edmonton-based Tech Company Invited to Innovation Leaders Summit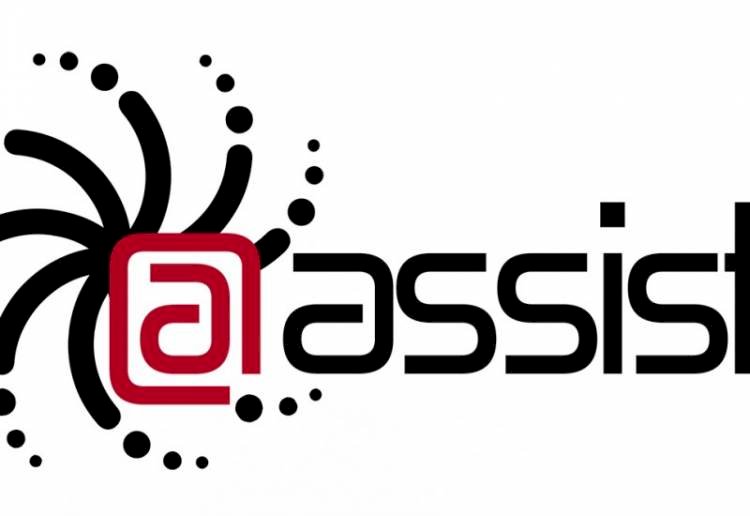 @Assist Tomo is honoured to have been invited to the 7th Innovation Leaders Summit in Tokyo, Japan. The event takes place from Oct. 28-30, 2019, where attendees will have 3 days packed full of networking, 1:1 power matching and VC meetings, workshops, presentations, pitches and more.

Team Tomo will take the stage during the Canada AIxTech Startup Showcase, Part 3: AI x Mobility & Smart City Tech at 5:00p.m. on Monday, Oct.28, to pitch their smart city management system. The team looks forward to sharing their people-first approach to Information and Communications (ICT) solutions and smart cities.

The Innovation Leaders Summit (ILS) is the largest open innovation festival in Asia with over 11,000 participants attending in 2018. This elite event is designed to match the capital and assets available at larger, established corporations with the ideas and new technologies of startups. Companies from across the globe will be in attendance to share ideas and form partnerships.

Dozens of successful partnerships have been born of the Innovation Leaders Summit, including a July 2018 partnership between Cinnamon Co., Ltd., and Showa Denko Co., Ltd., to jointly develop a technical document utilization system using artificial intelligence.

Tomo is very excited to explore new opportunities with the possibility of an R&D collaboration and/or partnership.

If there are any questions or comments please contact us.
Thank you.
---
@Assist offers a variety of people-first, cloud-based technology, including Tomo, its smart city platform; Sugu, its property and real estate management platform; and Toki, its workflow management and accounting platform.