8 Reasons Landlords Must Communicate Effectively with Their Tenants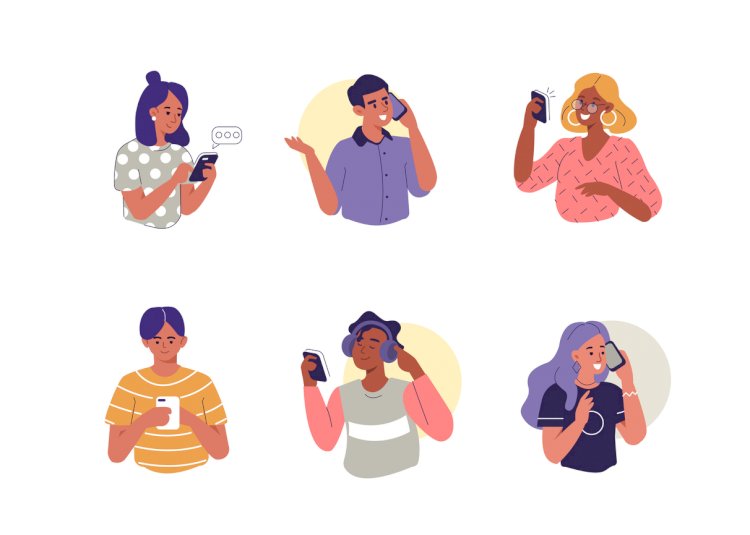 Being a good landlord isn't the easy, a hands-off job is what many people on the outside think it is. You can't just rent out a property and watch the money roll into your bank account without lifting a finger.
Instead, you have to spend countless hours working hard to maintain your properties, market vacancies, secure reliable tenants, and create healthy relationships with your tenants. Among all your daily to-dos, it can be difficult to squeeze something else in for fear of missing an important task.
However, taking the time to communicate effectively and often with your tenants is key to a great landlord-tenant relationship, and can actually make your life a lot easier. Here are 8 reasons you need to start communicating with your tenants today:
Ease Tensions & Anxiety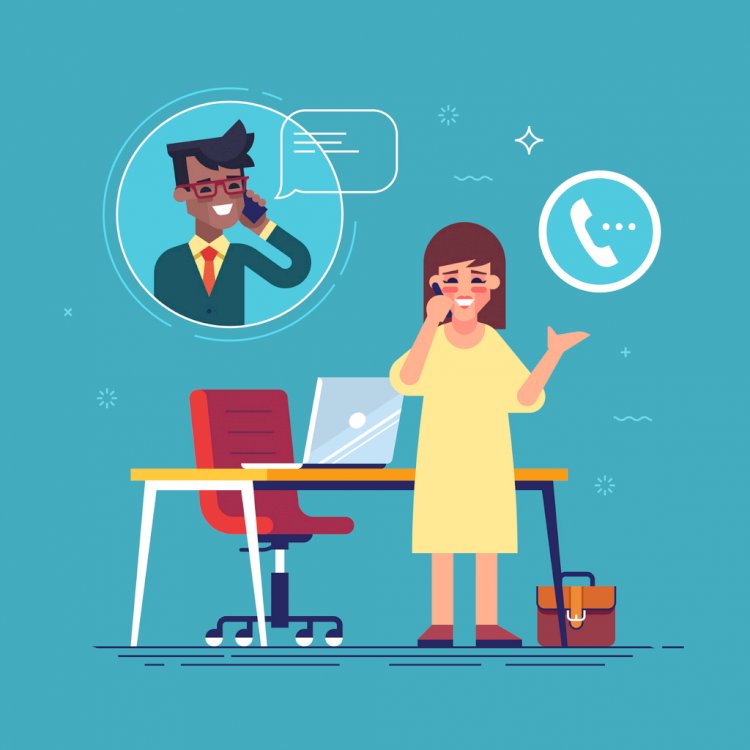 The unknown can breed a lot of worry and assumption.
If you're not communicating with the tenant whose rent is late, for example, you may begin assuming they're just lazy and aren't going to pay. But if you take the time to talk to them, you'd find out that they got called in for overtime at work and sending you the check just slipped their mind for a day.
Not having open lines of communication between yourself and your tenants can breed misconceptions and fear, weakening the landlord-tenant relationship.
Communication allows two parties to get to know one another, and to ask any questions that may be hanging in the air. If you and your tenant feel comfortable asking one another questions, then you can get the straight answers more quickly and avoid all the guessing games and tension.
Avoid Missteps Caused by Miscommunication
Much like not communicating can lead to tension between two parties, it can also lead to major misunderstandings.
If two parties don't talk regularly, information can be lost or poorly communicated, and people can get offended or not understand what's being asked. This can increase tensions and cause important things to be done incorrectly, such as the wrong repairs being performed or rent being sent to the wrong place.
Understanding individual communication styles and nuances takes time, and regular communication can help both you and your tenant learn the best way to communicate. Additionally, if you and your tenant do have a situation where there's a miscommunication, you're more likely to work through that miscommunication if you're used to talking with one another, helping you repair the misunderstanding.
Foster Healthy Relationships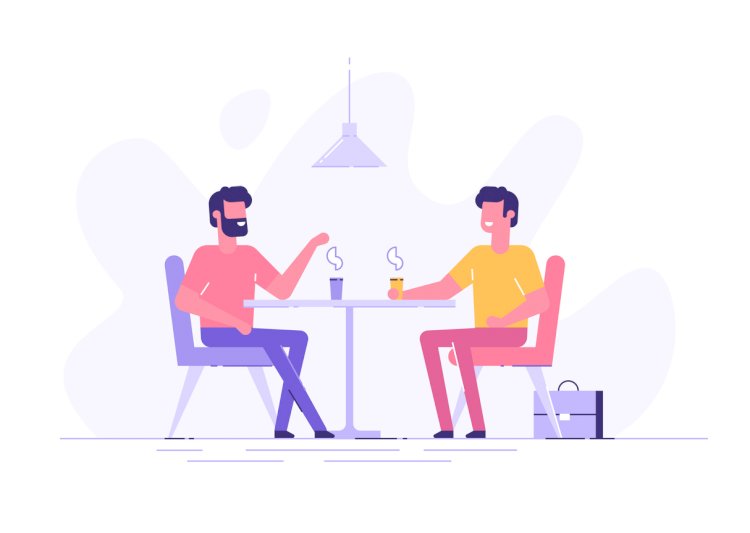 All solid relationships are built on great, frequent communication, whether they're between landlords and tenants, romantic partners, friends, or colleagues.
By communicating with your tenants about a variety of things - not just all business related to their rental - you can get to know them and create a good relationship that goes beyond a business connection.
Additionally, if your tenants have an open line of communication to you as the landlord, they may feel their requests for maintenance and upgrades will be heard. As a result, they're more likely to bring you these requests as soon as they're necessary, making sure repairs get done quickly before any further damage takes place.
Boost Long-Term Tenancy
When tenants feel welcome and as if they're part of a community, they're more likely to remain in their rental for a longer period of time. Tenants who don't feel heard by their landlord and who don't have any connection to the property other than it being a place to sleep may jump at the first chance they get to move into a new unit.
This leaves you with higher turnover, needing to spend more of your time and money looking for new tenants.
By communicating with your tenants, however, you can be a friendly face in the rental community, helping them feel as if someone cares. This can help you maintain individual renters for years, keeping your units full and your vacancy costs lower.
Get More Referrals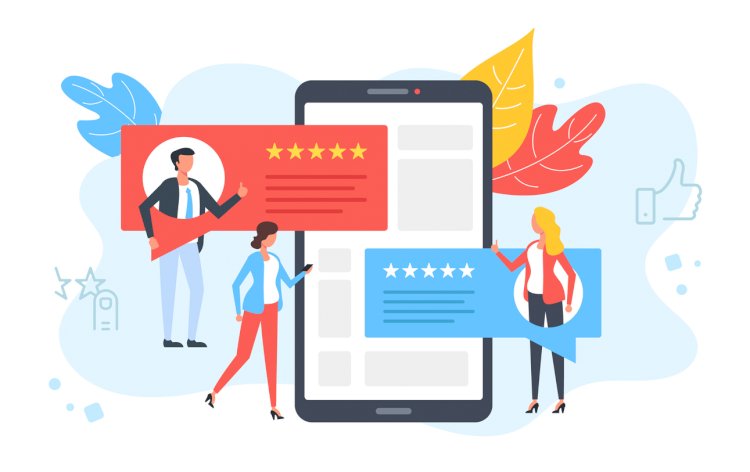 Tenants who like where they live and feel heard by their landlord are more likely to recommend their community to friends and family they know who are looking for a place to live.
And because referrals are the least expensive method of finding new tenants (You don't have to spend any advertising dollars when you've got vacant units if people are already knocking on your door for applications!), your costs remain lower and you don't have to spend as much time finding people who are right for your rental community.
Additionally, if you find great tenants with whom you have a good relationship, they're more likely to bring in other great tenants who can positively contribute to the community, making your properties more positive, better places to live for everyone.
---
@Assist Business Solutions on Slack
Kiku - Boost your productivity and create a happier workplace with Kiku, the ultimate time off management solution! Embrace the simplicity of requesting, approving and tracking time off requests right within Slack. Sign up for your 14-day free trial today!
Toki - Effortlessly create tasks and projects, organize to-do lists, monitor progress and track time and enjoy seamless communication with Toki workflow management solution. Ready to supercharge your team's performance? Try Toki today!