@Assist's Shiny New Website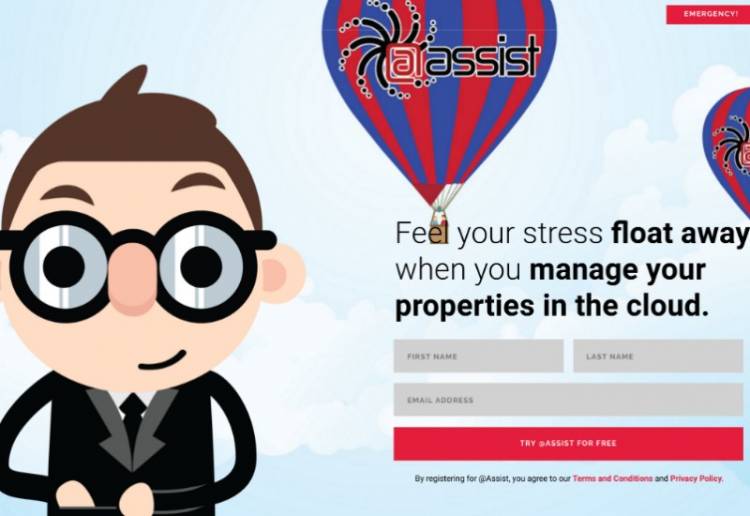 Did you hear the great news? We've launched our new website and have gone GLOBAL! Now you can use @Assist in any country. And we'll be adding more languages too!
Our new website was designed from the feedback provided from clients and visitors. So what's changed?
1) Since @Assist assists so many types of people and companies, we've made it a whole lot easier to understand. Simply, choose your type on our home page and you will shown information relevant to you.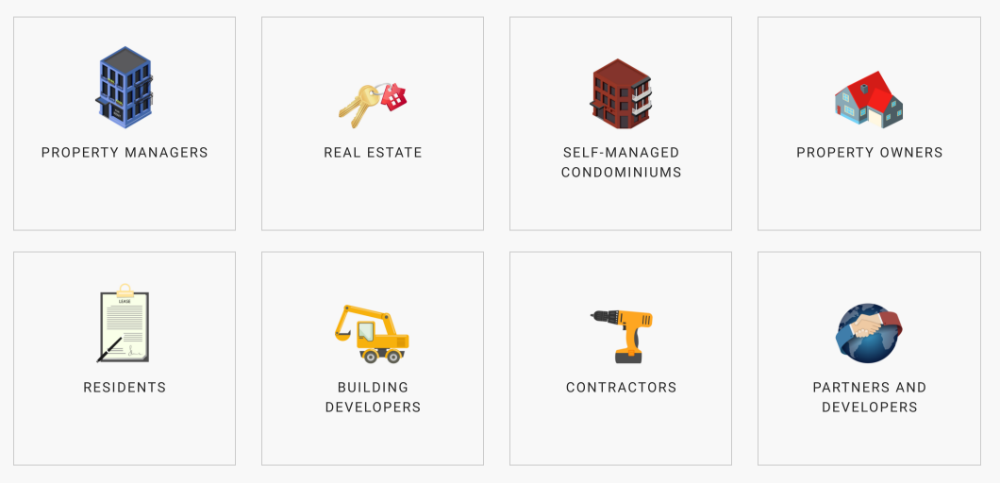 2) Our mascot, Tom, has friends! We noticed Tom was looking a bit lonely. Now, each type of visitor to @Assist has their own character, color, story and hashtag (feel free to tweet with your hashtag!). Each character guides you through the website with ease, allowing you to explore key features while highlighting the benefits of @Assist's services. Of course, Tom's still and will always be our main man. Feel free to click on various sections from our home page to get to know Tom and his friends.

3) You can now try @Assist for FREE! Our demo account will allow you to discover wonderful services @Assist has to offer. See the inside of the system and get a real feel of how it would work for your business then, when you're ready, you can simply upgrade your account. With @Assist, you only pay for what you need.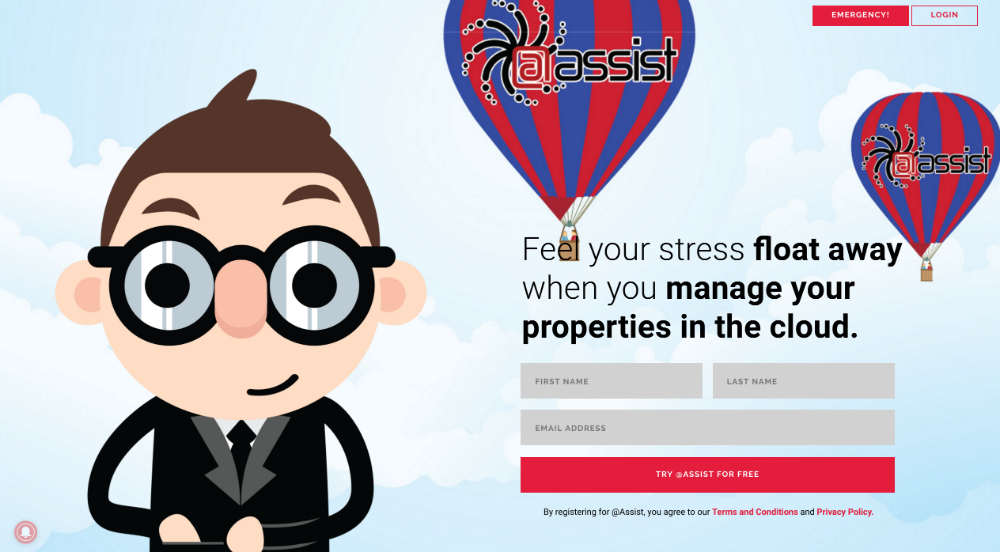 4) Sign up is now automated. Gone are the forms and followup. Simply sign up and go! Of course, if you'd like to talk to us, we'd love to hear from you!

5) Live chat is available to everyone! If you're browsing the website or logged into your account, feel free to chat with us when you see the live chat button. You can also send us a message from our contact page.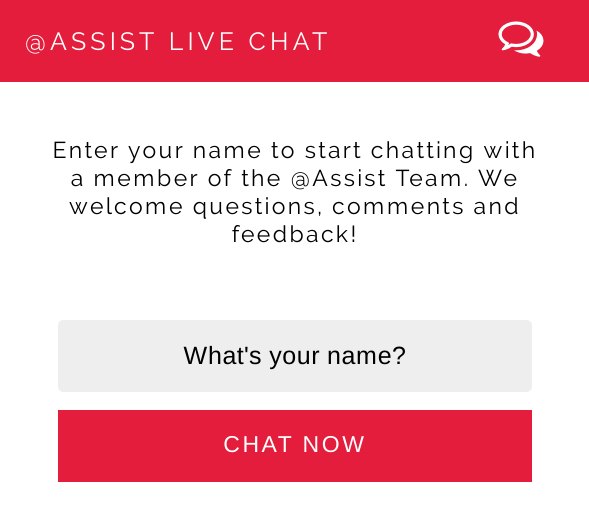 6) Keep up to date with us. We've always been very active on social media, but we've made it very easy to know what's going on via our website. Check out our about, media and blog section to get the behind-the-scenes at @Assist! Additionally, if you're on a mobile phone or using Chrome, Firefox or Safari, sign up for direct and ultra-convenient push notifications from our website! Click the button the at bottom-left of our website to sign up. You can unsubscribe anytime and it doesn't need your email address! Sign up on each of your devices to be notified wherever you are.

7) Follow our journey! We've recently added an "Our Journey" section to our blog so you can see our trials and tribulations as we continue to expand globally. Check it out!
That's just some of the awesome that the new @Assist has added. Try @Assist for FREE now!