Toki Will Make You Love Accounting Software Again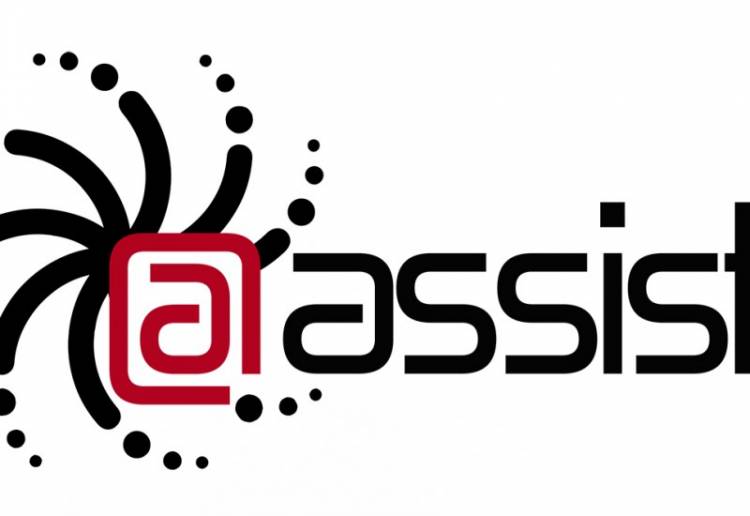 Happy Canada Day! Whether you're a Canadian or not you should be excited for the "suite" surprise we've got planned. We wanted to do something extra special for Canada's 150th birthday so we are extremely excited to announce that @Assist is expanding into a suite of "all-in-one" solutions company.
As you know, your beloved @Assist has been an all-in-one property management and accounting cloud-based solution that assists anyone who manages properties. After launching globally in 2016, we started hearing a lot of similar frustrations from accountants as we did from property managers. And when we launched our anti-accounting accounting feature, we got a lot of attention from the financial industry. The fact is, accounting is as old and outdated as the property management industry and accountants clearly want that to change.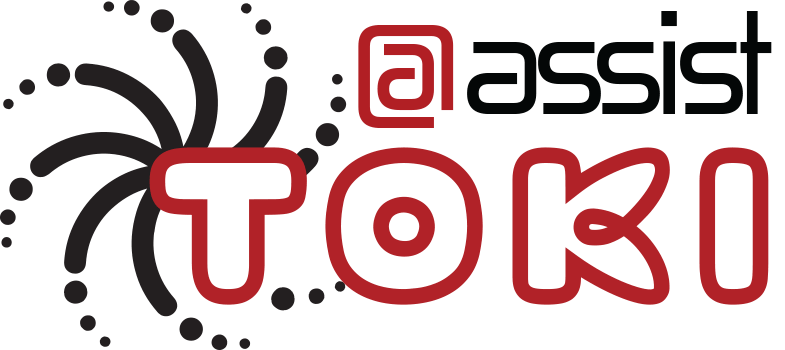 So without further ado, we'd like to introduce you to @Assist Toki, an all-in-one practice and workflow management system for accountants and bookkeepers. Accountants can manage their staff, time, clients and work and do accounting and payroll. They can even invoice their clients and receive payments.
So why is this so special?
Well, we are offering early access to @Assist Toki at the incredibly low price of $150/month for Canada Week then will increase to $200/month. Spots are limited to just 150 companies! But that's not all...
We want work with accountants to build the ultimate practice and workflow management system. The system is already packed with over 30 powerful features but with the feedback of the Toki 150, we'll be adding a lot more.
@Assist Toki is geared towards today's accountants who want the latest technology in its simplest form. We are streamlining operations to make it easier than ever for accountants, bookkeepers, and financial leaders to organize and manage their time and business online.
Members of the Toki 150 will also receive priority access to @Assist's Exclusive Referral Program in which accountants can make 20% commission per referral. Future users will have the opportunity to make 10% recurring commission when we do our full launch in October.
Find out what others goodies and gifts we're offering to the Toki 150 by visiting the @Assist Toki website.
If there are any questions or comments please contact us.
Thank you.