New Property Management Accounting Feature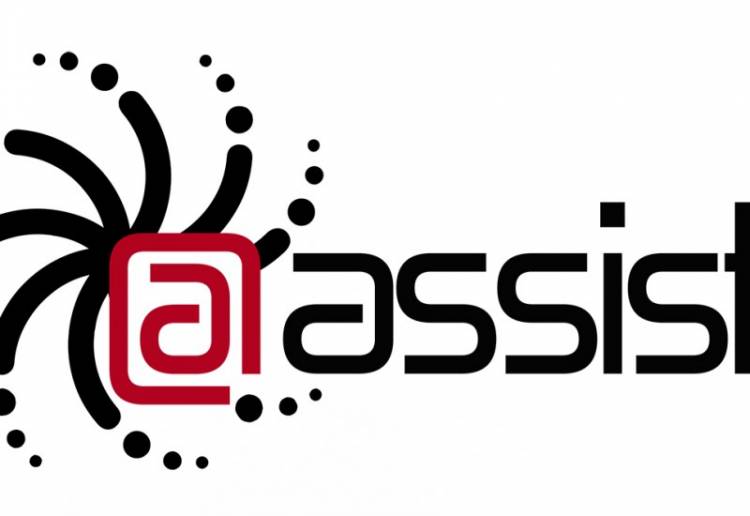 To meet the demand for simple and efficient property financials, @Assist has just released a new feature for property management accounting. Users can now add bank accounts, expenses and income in multiple currencies for the ultimate organizational experience. Bank account balances will automatically update with each entered transaction and can be exported for meeting or year-end accounting purposes.
Additionally, we've added new sections and reports to better manage resident's billing and payments, view all transactions by category or bank account as well as view overdue accounts and bank account statements with a running balance. With @Assist, we make accounting simple by using language anyone can understand. This means both our users and their accountants are happy campers.
This new accounting feature from @Assist is available to all current and new users at no additional charge. Learn more about this feature here.
If there are any questions or comments please contact us.
Thank you and enjoy!