Public Toilets Just Got More "Public" In Tokyo

Loo with a view just got real in Tokyo. For new users, at first glance, it is difficult to understand how public toilets with transparent walls can help reduce public bathroom anxiety. However, one of Japan's most imaginative architects has created a counterintuitive design to do that.
But is it safe to use? Is what runs in the minds of many!
In Tokyo, two see-through bathrooms have been installed in public parks. They are made of "smart glass," which allows users to see how clean the toilets are on the inside before using them.
The Tokyo Toilet Project is run by the non-profit organization Nippon Foundation who is redesigning 17 public toilets in Shibuya in collaboration with 16 of the brightest architects from Japan. Architect Shigeru Ban appears to have captured the majority of the attention with his glass designs created in collaboration with the Shibuya City government.
Among the renowned group of architects includes four Pritzker Prize winners like Ban, Toyo Ito, Tadao Ando, and Fumihiko Maki along with fashion designer Nigo and international stars such as Kengo Kuma and Sou Fujimoto.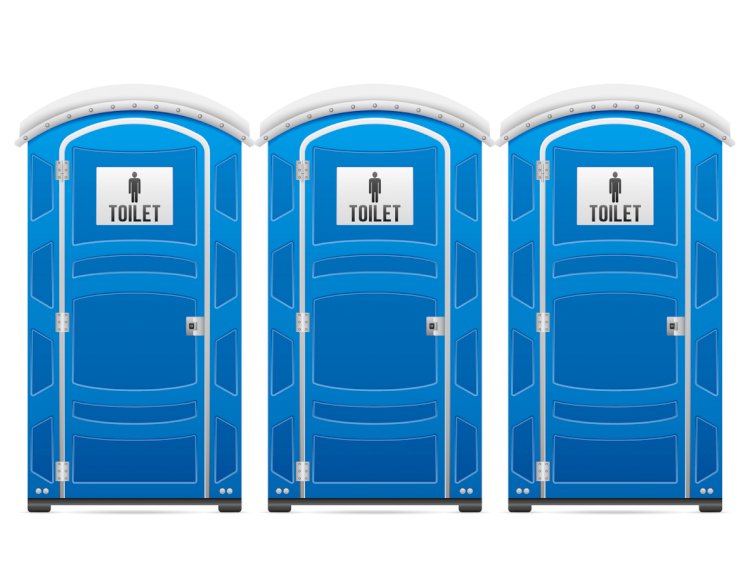 So far, the toilets have been installed in two city parks: Haru-no-Ogawa Community Park and Yoyogi Fukamachi Mini Park.
Using a public toilet with see-through walls may sound like a nightmare.
However, the famous Japanese architect Shigeru Ban hopes to change that perception by using vibrant colors and cutting-edge technology to make restrooms in Tokyo parks more appealing.
The eye-catching toilets of the project form part of a plan to make it easy for people to visit a public bathroom, along with keeping Japan's two biggest strengths in consideration, which is: To address the public necessity and second is their devotion to cleanliness and design.
Without reaching the door, visitors can look inwards, and shut the world off with a flick of a lock. In milliseconds, the glass seems to move from transparent to opaque.
The see-through public facilities have been open to the public since August 5, 2020. To be accessible to anyone regardless of age, gender, or disability to emphasize the concept of an inclusive society.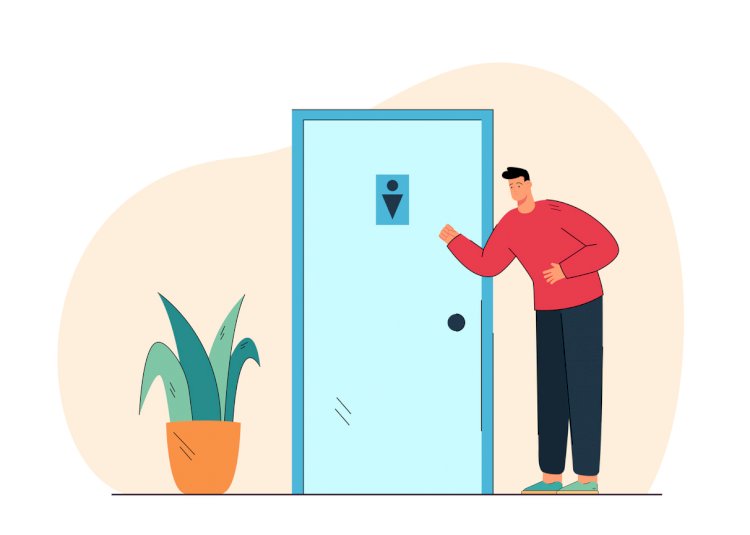 Usage of public toilets in Japan is limited because of their dark, unclean, foul-smelling, and frightening stereotypes.
People also raised concerns about toilets suddenly turning transparent when using them in an emergency such as an earthquake.
Such concerns were addressed by mentioning the functionality of the glass. When the door has unlocked, the crystals in the glass panels are passed by an electric current that creates transparency.
When locked correctly, the power is cut off and the glass stalls become opaque so that in the event of an emergency power outage nobody can see inside.
But if it is not locked properly, then it can turn into good old-fashioned human error.
One individual forgot to lock the door when he went inside to do his business leaving the clear glass transparent and the park scandalized.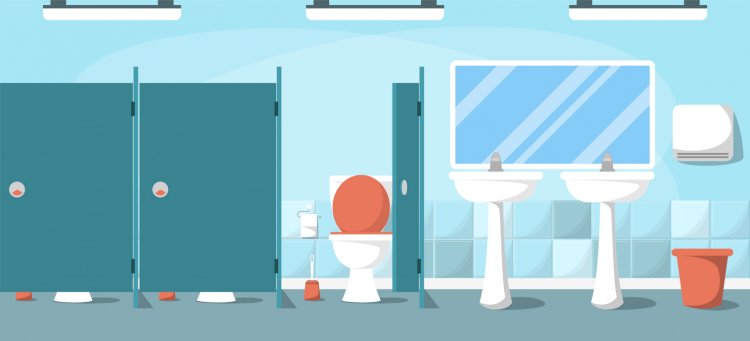 Whereas on the other hand, this creativity and innovation have made lives much more convenient without having to worry about the cleanliness of a public toilet as well as eliminates the fear of strangers hiding inside a toilet to attack people.
Furthermore, the foundation mentions that the government and tourist association of the city will work to ensure that the facilities remain clean.
Millions of individuals need to feel reassured when they leave their house that appropriate public bathrooms are available. With innovative and smart public toilet ideas, countries are now moving towards promoting the use of public toilets. With smart toilets getting smarter, would you ever use a see-through toilet in public?
---
Smart City Management Technology for Modern Cities
Smart cities are popping up across the globe, with some places integrating pieces of smart technology and others going entirely smart. No matter how much smart city technology your city uses, it can be difficult to gather all the separate sources of data and information into one place for effective smart city management.
With Tomo, you not only get seamless, easy-to-use smart city technology management, but it's accessible from anywhere you have access to the internet. Learn more about Tomo.