6 Kids Who Have Made Impressive Tech Innovations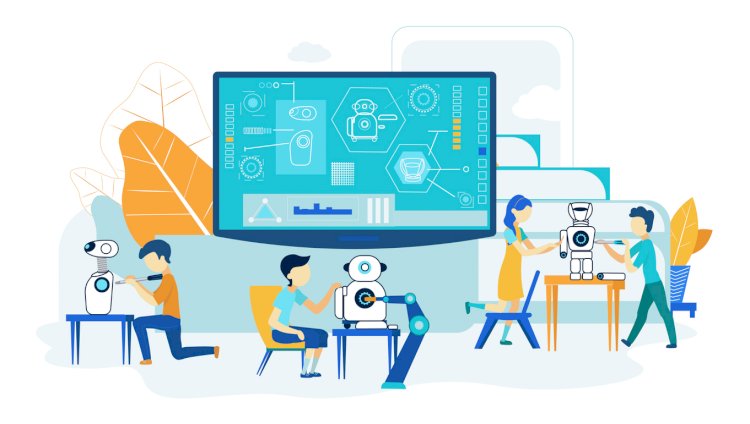 Kids are seriously impressive with their ability to come up with creative, non-traditional solutions to routine problems. Where adults may be more likely to get hung up in the thoughts of "That won't work" or "That solution is too expensive," kids just tackle the problem at hand until they find a solution.
Here are 6 kids who have found a problem and, with the use of technology, come up with some impressive solutions:
CoderBunnyz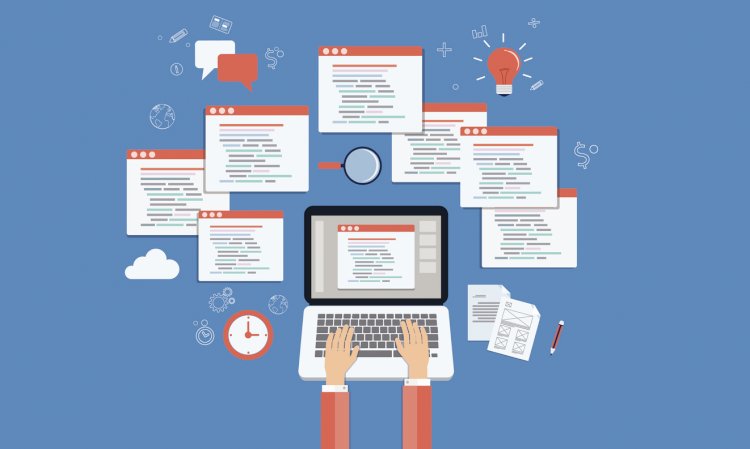 When Samaira Mehta's father played a prank on her using computer coding in 2015, she became interested in not only learning how to code, but to teach other kids to code.
Over the next year and a half, she developed CoderBunnyz, a board game that is meant to teach kids from 4 to 10 years old how to code. She's sold more than 17,000 games online and donates a portion of the proceeds of each game to the homeless.
CoderBunnyz simplifies more complex programming concepts such as stack, algorithm writing, list, and queue. Her second game, CoderMindz, introduces artificial intelligence concepts.
In addition to her board games, Samaira presents at conferences and kid-friendly coding workshops.
Oasis
Since 1994, more than 800 children in the United States have died after being left in hot cars. In response to the death of a 6-month-old who lived near his house, 11-year-old Bishop Curry developed Oasis.
The device includes multiple parts: A LIDAR sensor that's placed on either the headrest or a carseat to detect when a child's been left, an alert that's sent to the parents and the police, and a fan that blows cool air until help arrives.
Bishop's father helped him develop the product and, once Toyota heard about the device, they sent Bishop and his father to a safety conference.
The device is still in the fundraising and prototyping stage, but Bishop has raised more than $50,000 and his idea has gone through multiple iterations. He's started using 3D printing to craft some of the pieces and, eventually, Bishop hopes to charge $50 for the device to make it affordable for families.
Blind Spot Remover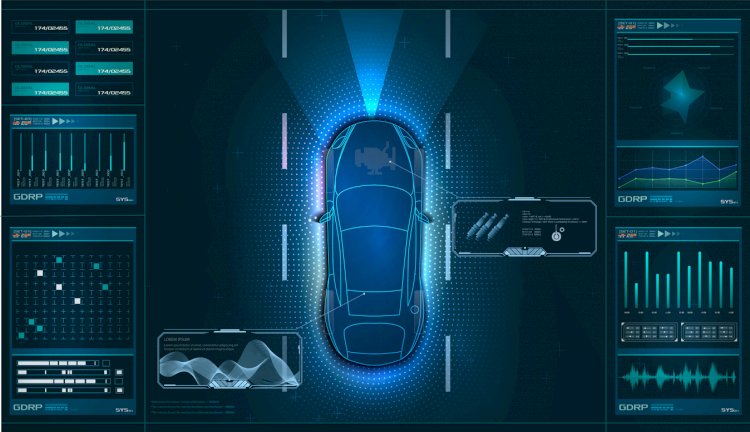 When 14-year-old Alaina Gassler noticed her mom didn't like driving the family Jeep Grand Cherokee, she dug into why. What she found was more than that her mom didn't like how the car felt; instead, she didn't feel safe driving the vehicle because of the A-pillars.
These pillars caused blind spots, making changing lanes and seeing potential road hazards difficult.
She created a device that uses a webcam, projector, 3D printed adapter, and retroreflective fabric to make the A-pillars invisible by displaying an image of the blind spot behind them onto the pillar.
A webcam is attached to the car on the A-pillar, and a projector is mounted on the roof inside the car to display the images captured by the webcam. A 3D printer is used to create a piece that allows the projector to focus at close range for a good image. The retroreflective fabric covers the A-pillar, bouncing light back onto the light source instead of in different directions.
Alaina's project won a $25,000 prize for her invention which keeps drivers and passengers safe while also helping avoid headaches and fatigue for passengers who may be near the projected image.
Face Mask Extenders
The COVID-19 pandemic brought into clear focus an issue many healthcare professionals have dealt with their entire careers: Wearing masks with elastic loops around the ears led to skin breakdown and irritation.
Quinn Callander, a 12-year-old Canadian Scout, saw social media posts where a local hospital put out a call for help with the ear pain faced by its doctors, nurses, and other staff members.
To help, Quinn got to work with his 3D printer and created a mask extender. The device is a large plastic strap with notches for the mask's elastic straps. There are several notches on each side of the extender to allow it to better fit multiple head sizes.
And instead of profiting off his invention, Quinn released his final pattern on Thingiverse, an open-source 3D printing community. This allows anyone with access to a 3D printer to download and print the device and distribute it into their community.
The Ocean Cleanup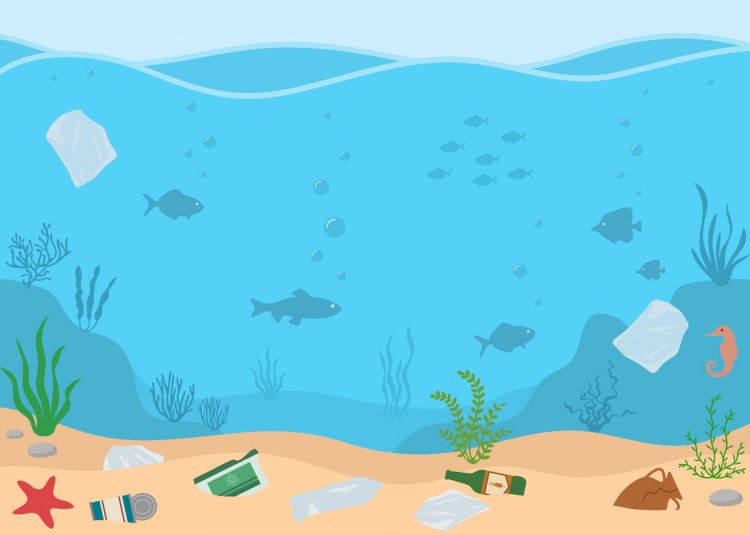 Ocean pollution is a huge problem, with built-up plastic and trash killing fish and smothering the natural plant life. Much of this pollution comes in from the rivers that feed into the oceans.
To help combat this problem, Boyan Slat developed a two-pronged approach in 2013 when he was just 18.
First, he wanted a way to stop pollution from ever entering the ocean from rivers. The Interceptor is a solar-powered machine that extracts plastic from rivers on its own. This device is scalable to fit rivers large and small and collect trash as it floats toward the river mouth.
And, to help clean up trash that's already in the oceans, the Ocean Cleanup has developed a passive ocean cleanup technology that moves with the water's currents. Plastic and other trash is caught as it goes, with the estimation that it will be able to remove half of the Great Pacific Garbage Patch every five years.
The Ocean Cleanup has a lofty goal of reducing 90 percent of the oceans' floating plastic by 2040.
Coronavirus Tracking Website
When 17-year-old Avi Schiffmann saw the rise in cases of COVID-19 worldwide in early January 2020, he began developing a website to track the virus's spread.
The site features what looks like simple columns of data that are updated every 10 minutes and draw information from a wide variety of primary sources.
As his website grew, Avi has had to spend time fixing bugs and adding new features, making the site one of the most comprehensive sources for factual information about the spread of COVID-19.
Avi was also offered $8 million to put ads on the site - which gets more than 300,000 returning visitors daily - but he turned the deal down.
People-First Smart City Management
As technology becomes more widely available, it allows cities to become better connected. But beyond all the benefits of smart cities, such as better traffic routing, improved safety, and closer connection between citizens and city leaders, smart city technology can make cities more sustainable, healthier places to live.
Whether you use smart city technology to manage natural resources, decrease energy consumption, or monitor air pollution, Tomo can help. Our cloud-based smart city management software allows you to keep tabs on how your city's doing from anywhere in the world. Click to learn more about Tomo!