Use @Assist to Sell Your Development Properties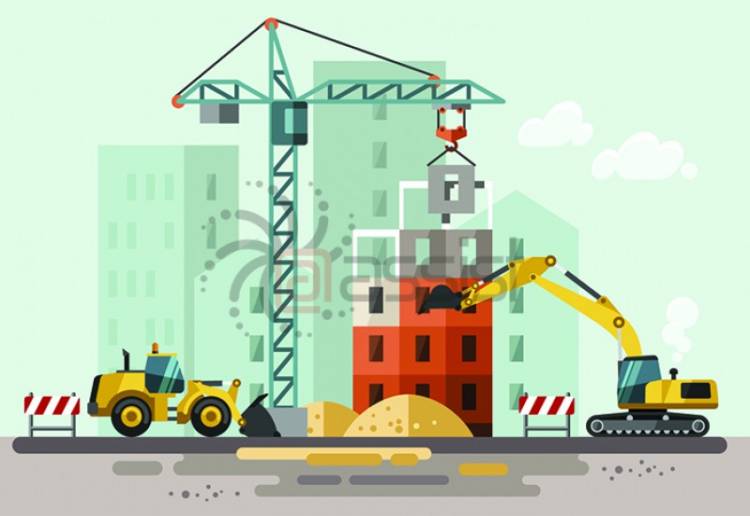 If you're a residential, condominium or commercial building developer, @Assist can be of assistance right from the start. Why not have a system already in place that will help you and/or your property management company stay connected to your properties? Not to mention, @Assist makes a great reason for a resident or owner (condominiums) to choose your building!
@Assist turns properties into communities by providing services through a secure online portal where you can communicate and engage 24/7. Get it for buildings you'll own or for buildings you'll sell.
If you're selling your properties (ex. condominium developments), tell potential buyers that your property already comes with virtual property management. This gives buyers the opportunity to be self-managed or to be accountable when choosing their property management company.
If you remain the owner of your properties after development (ex. residential or commercial development) signing up with @Assist will allow you to keep track of what is happening with your properties. Ensure you're being represented in the best possible way by your property manager and give your residents an interactive system that will allow them to keep their own contact details updated and feel connected.