Paperless Property Management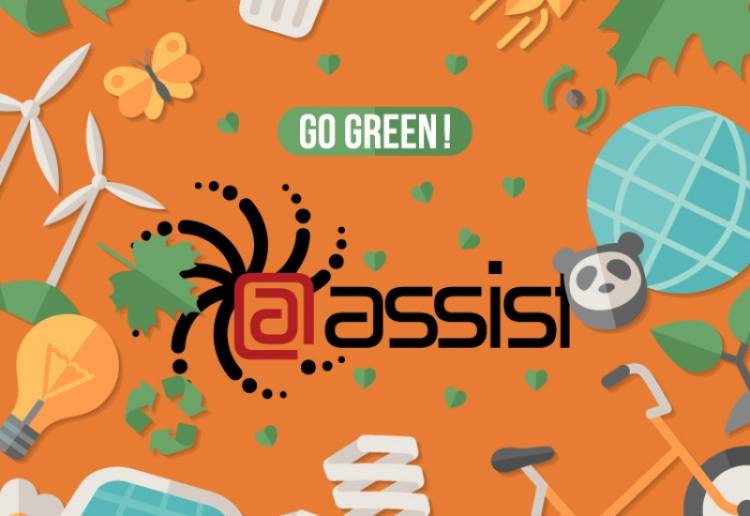 How much paper is in YOUR office? As a property manager or property management company you're likely printing and storing thousands of pieces of paper a year. The good news is that you're probably one of the most organized people in the country referring to a massive filing system when a property comes calling. The bad news? Well besides the fear of a flood or fire, you might be worrying about your carbon footprint.
If you haven't already started, now is the time to be considering the impact you or your company have on the environment. Beginning a green movement is as easy as reducing what you use and finding more economical ways to achieve your business goals. This is one of the areas where @Assist shines!
@Assist promotes a paperless property management experience where records you need are stored securely online and easily accessible at the office and on the go. You can digitize your properties, leases, service requests, residents, staff and finances and quickly find what you're looking for with our search button. Use @Assist and your new commitment to eco-friendliness to sell to potential clients and offer brand new features and opportunities to your current ones. Clients love companies that care and we're happy to help you show them just how much!
While we're busy making our client's businesses greener, we're also making great strides in reducing our own carbon footprint. Over the last year we've reduced our paper output by over 80% and have teamed up with other eco-conscious companies to offer even more benefits to our clients.
Visit our website to register and start your green movement today!