@Assist Debuts Character and Partner Opp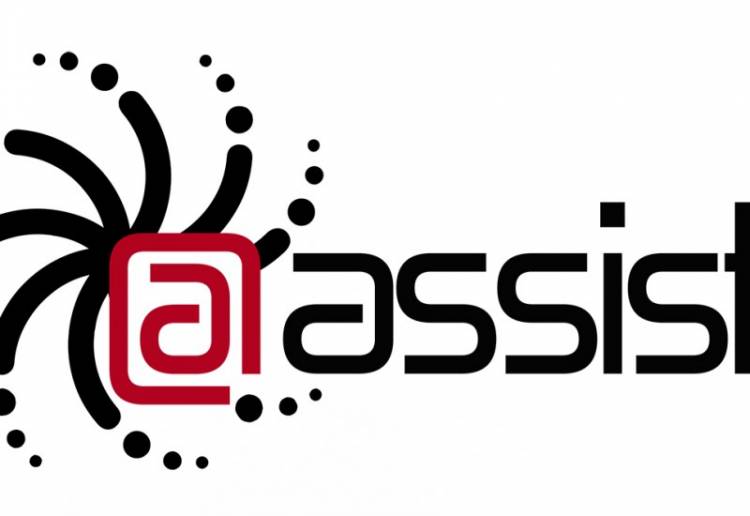 As @Assist is continuing to grow and offer services to new countries, we have also opened the doors to new audiences. And what better audience than schools?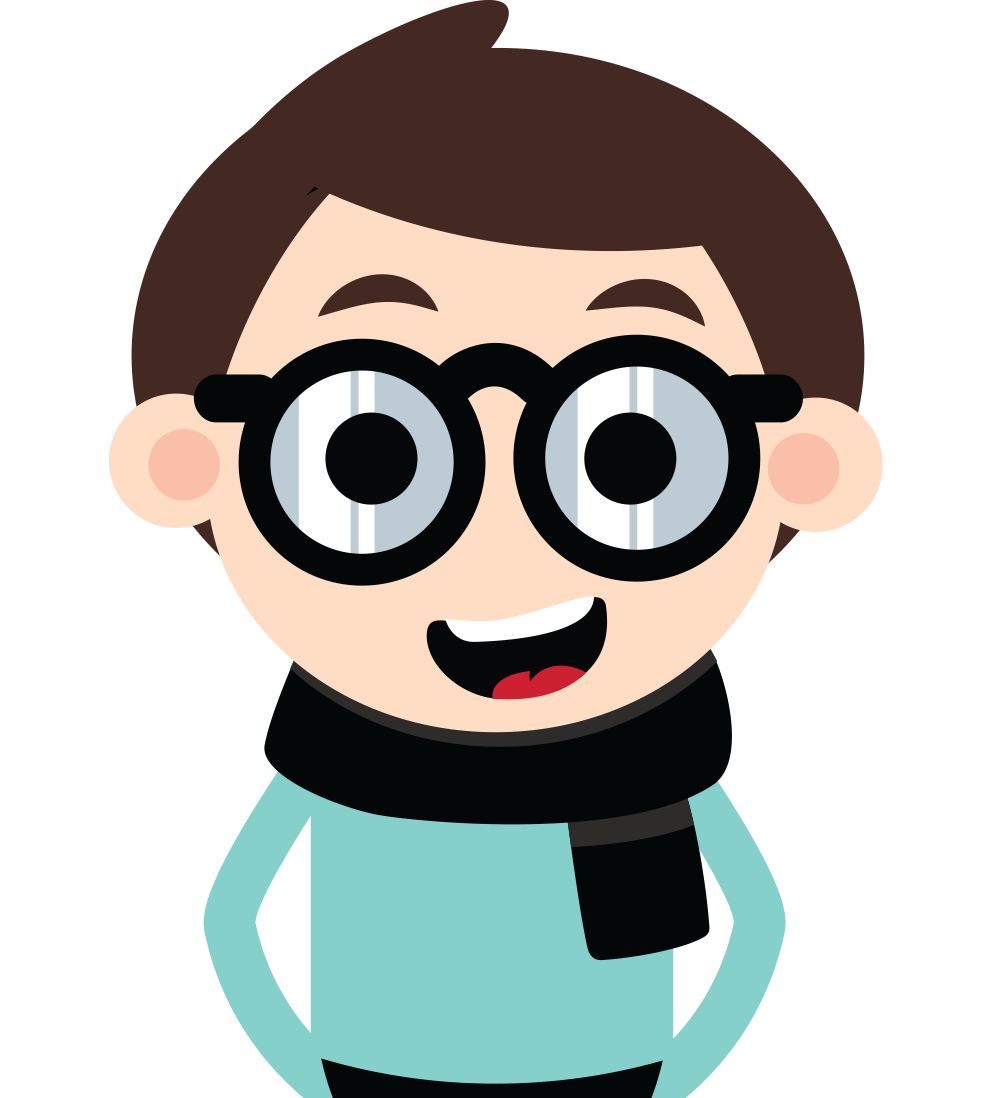 We're excited to introduce our newest character, Kim, and the debut of our @Assist Education Partner program. @Assist Education Partnerships are great for universities and colleges who manage student housing and residences. So our Kim has got her hands full representing residence managers and school administrators all over the world.
There unfortunately aren't many solutions available that assist universities and colleges. Our goal is to establish partnerships with secondary schools to assist and support them with students who live on residence. Every year, schools successfully manage the move in and move out of thousands of students. With a quick turnover period of 5 to 12 months, trying to keep organized can be stressful and time consuming. Organization is what @Assist is all about!
Read Kim's story (and how she's conquered her challenges using @Assist) and learn about becoming an @Assist Education Partner here: https://atassist.com/residence-manager
If there are any questions or comments please contact us.
Thank you and enjoy!