4 Reasons Property Management Is Vitally Important in Japan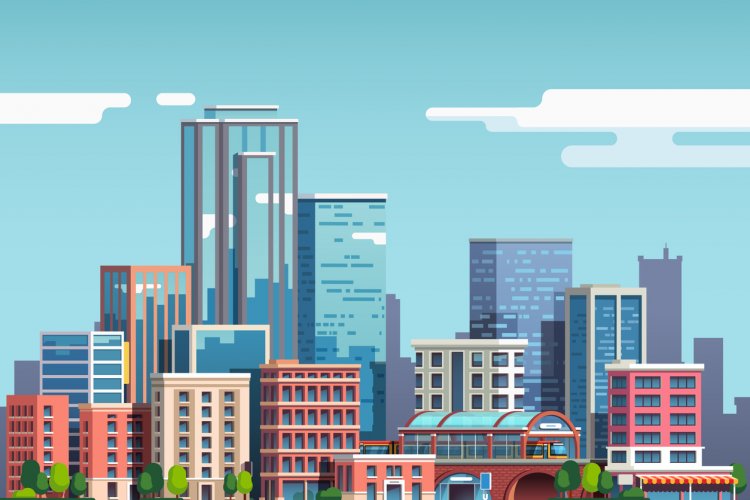 Property management presents its own unique sets of challenges that must be overcome to help all parties - renters and landlords - build positive relationships and create thriving communities.
Thanks to developing technology, managing these relationships with property management software has become easier than ever. Now, you can connect with your residents through personal messages, manage work orders for repairs, keep a handle on your property's finances, and collect rent quickly all from cloud-based software accessible anywhere in the world.
With its large population centers, sprawling rental property profiles, and steady stream of foreign visitors, Japan is the perfect candidate for the widespread use of cutting-edge property management software. Here are 4 reasons this technology is crucial to the overall growth and success of rental properties in the island nation:
Large Rental Population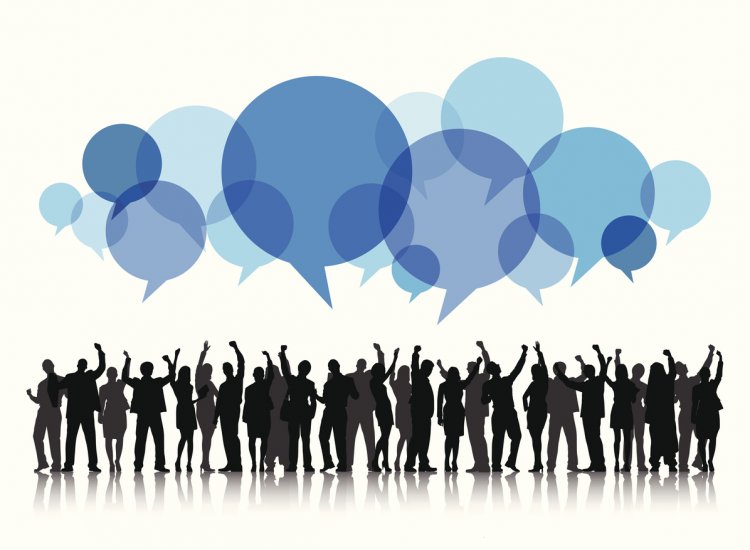 The population in Japan's major cities, especially Tokyo, has been rising rapidly in recent decades. For example, the number of households in Tokyo alone has been projected to increase by 200,000 between 2015 and 2030.
This means that some portion of those new households will rent their living space, increasing the demand for rental properties.
With all these rental properties comes the need to keep them in good condition, make sure rents are paid on time, and give the large rental communities a sense of belonging.
Exceptional property management, including taking care of work orders in a timely manner and notifying residents of important information and changes, is crucial to a healthy, thriving rental community.
With a specialized property management platform, you can keep all the moving parts of your rental property portfolio under control, making your life as a landlord easier and giving your residents a much more pleasant experience.
Foreign Management Firms
Japan's rapidly growing rental population and increasing demand for rental properties has led some foreign property management firms to step into the game.
Property management when you're nearby is difficult enough, with collecting rent and fixing problems, but if you're located overseas, it's even more problematic. You need to be able to collect all your important information in one place so things don't slip through the racks.
With a comprehensive property management platform, you can see everything necessary to running your rental properties from anywhere in the world.
You can send rental payment reminders with the click of a button while, across the globe, your local staff can meet with prospective tenants who filled out applications in your system. And, you can stay in touch with everyone, tenants, staff, and maintenance workers, no matter where you're located.
Bridge Language Barriers
Japan's large cities are major tourist attractions, and with the 2020 Olympics coming to Tokyo, there's bound to be exceptionally high demand for quality short-term rentals.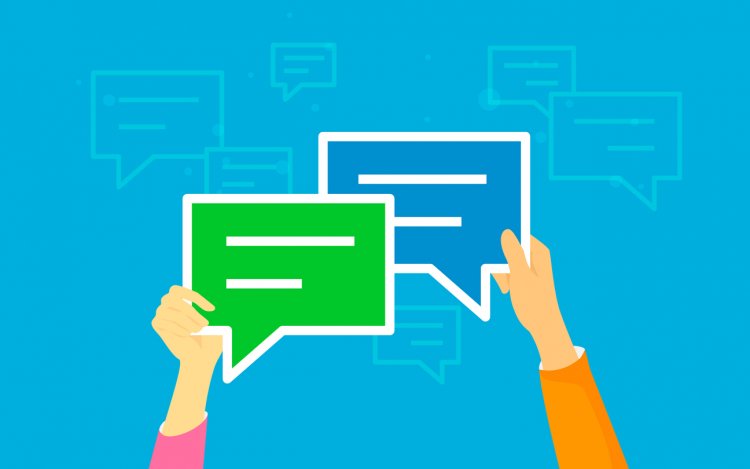 But one of the major challenges to many property managers in global cities is being able to communicate with people from a variety of cultures. The language gap that exists between many local landlords or rental managers and their visitors can be vast, leading to miscommunications and misunderstandings.
Rather than bringing in an expensive translator or searching for qualified employees who can speak and understand a variety of languages, utilizing property management software with built-in multi-language translation capabilities is a much easier solution.
Communicate clearly and efficiently with your renters, whether they're short-term or long-term, no matter what language the both of you speak. Property management software can do all the heavy lifting for you, making the landlord-tenant relationship better.
Diverse Renter Needs
Japan, like every country, is a wide mixture of diverse populations.
Whether your renters differ because of their ages, their family status, or their country of origin, each renter comes with their own unique needs and challenges. Older renters, for example, may require extra assistance with trash removal or learning how to work appliances. Families need more space and use extra resources.
You need to be able to communicate with each of these populations quickly and easily, keeping important data close at hand.
Property management software allows you to keep notes and information on each of your residents, so you can remember who wants a paper copy of their bill or who wanted to be on the waitlist for a larger apartment.
Easily manage all the various needs of your tenants, giving each of your employees access as necessary so you can all be in the loop at all times. Keeping this data accessible allows you to connect with your tenants on a personal level, enhancing their rental experience.
And, property management software such as @Assist Sugu is intuitive, easy-to-use, and accessible from a variety of devices, so most of your renters are likely to have some way to access it.
---
Cloud-Based Property Management Software
Modern property management calls for modern solutions. Ditch the printed invoices and file cabinets stuffed full of renter profiles. Instead, opt for cutting-edge, easy-to-use property management software that's stored in the cloud!
@Assist Sugu has everything you need for successful property management, including renter profile management, messaging, invoicing, accounting and more so you can keep everything organized in one location. And, you can access it from anywhere in the world you have an internet connection.
Want to see if Sugu is right for you? Try it for free today!