A Property Managers' End-of-Summer Maintenance Checklist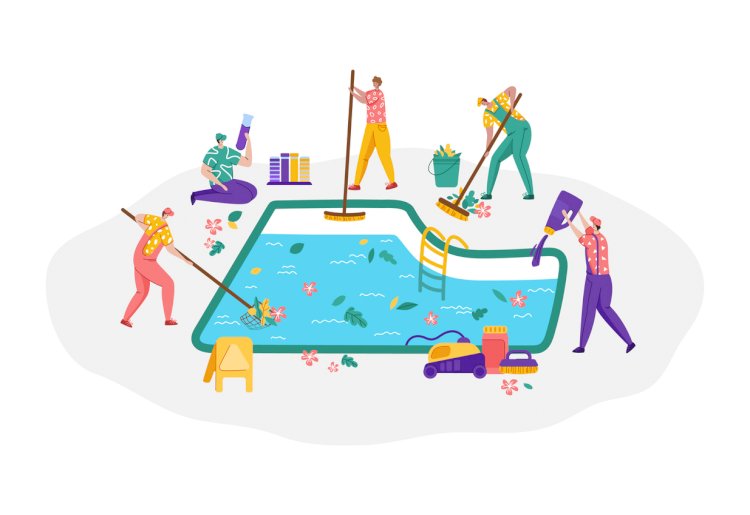 Now that summer has come to an end (We're sad, too!), it's time to start thinking of prepping your rental properties to weather the cooler temperatures and weather of fall and winter.
Because an ounce of prevention is worth a pound of cure, especially when it comes to keeping your rental properties in great condition and free from expensive replacements, taking some time each fall to perform some routine maintenance will pay off in the long run.
Here are some key tasks you should tackle, indoors and out, with the changing of the seasons:
Outdoors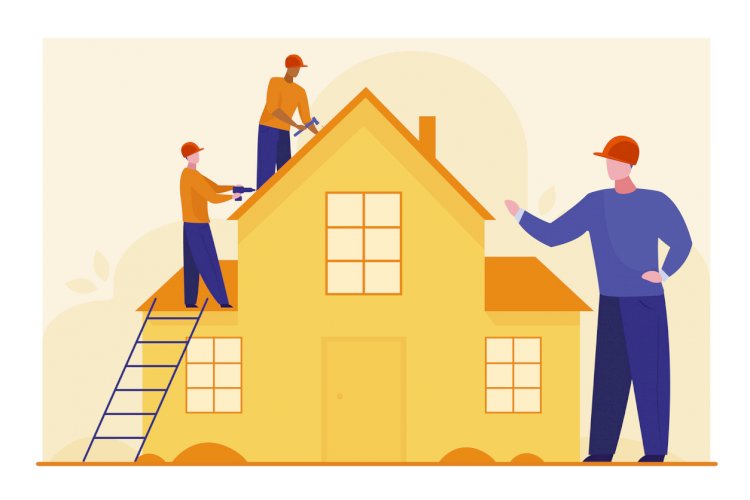 The exterior of your rental properties, regardless of whether they're individual homes or a larger apartment complex, is an important part of the overall impression your potential renters get of your properties when they first visit.
These tasks will help keep your properties' exteriors sparkling and in great condition so you can put your best rental property foot forward:
Clean the exterior.

All the lawn care and wind of summer can leave your property exterior looking a little dingy. Power wash the siding to remove dirt and debris, and wash the exterior of all windows and doors.

Winterize landscaping.

Before things get too cold, take the time to prepare your landscaping for fall and winter. Trim back any bushes and trees that require the trimming in the fall, and cover any delicate annuals that could die if you get an early first frost. Replace any low or missing mulch to help keep the ground around your plants warmer during the cold months to help your plants survive.

Clean out gutters and inspect the roof.

Summer storms can bring unknown damage to the gutters and roof of your properties. Get up on a ladder - or hire someone else if you're worried about safety, and clean out all the gutters. While you're up there, inspect them for signs of rusting, sagging, loose nails, or other damage. Take a look on the roof to see if you've got any missing or damaged shingles, or if you see other signs of damage that needs to be repaired before the cold weather hits.

Repair window screens.

Over time, window screens become damaged and torn just from regular weather, and they're even more susceptible if your area sees frequent severe weather. Check all unit and common area window screens for rips and tears, and repair or replace them as necessary.

Do a general exterior condition check.

Walking around your properties every day, it can be easy to miss potentially expensive or dangerous damage. As you clean and prepare your property's exterior for the winter, do a thorough check of the foundation, siding, windows, sidewalks, stairs, and other areas to see if you notice any damage. It may also be worthwhile to bring in an inspector or other professional to take a look for you.
Interior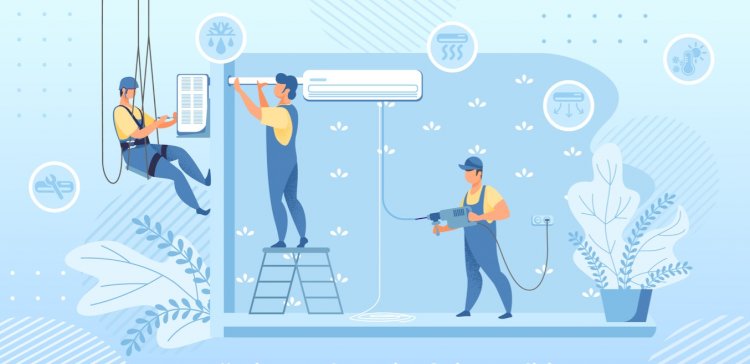 The interior of your properties can hide really expensive problems, and if you don't routinely check in with your residents, you can face broken items that will tank your budget to replace.
Taking the time to check some major things in common areas and, with the cooperation of your tenants, can help head off these expensive replacements with some less-costly repairs. As you get your renters used to occasional inspections of major appliances, they'll be more willing to work with your schedule, and may even look forward to the opportunity to tell you of the items that are posing small problems that haven't quite risen to the maintenance request level yet.
Here are some things to check in your common areas and all available tenant units in the fall:
Check appliances.

Doing a quick check of all supplied refrigerators, stoves, and washer/dryers will help you notice small repairs that may need to be made. These repairs can be done before a catastrophic break happens, requiring the entire unit's replacements.

Look for mold and water damage.

Often, property managers don't know that a unit has issues with mold or water damage until it becomes a major problem or until a tenant moves out. And, if this damage is the result of a problem with the roof or windows, going on too long can mean costly repairs. Checking for mold and water damage at least twice yearly, if not every season, can help you more quickly identify damage that's leading to the mold, or to work with your tenants to change their habits to prevent the issue from returning.

Replace smoke and carbon monoxide detector batteries.

Batteries in smoke detectors and carbon monoxide detectors should, for safety's sake, be replaced every six months. Replace the batteries in all detectors, both in common areas and in individual units, and then test them once the new batteries are placed. Just be sure to warn your residents that you'll be running tests so they don't think there's a real problem!

Look for signs of pests.

Termites, cockroaches, bedbugs, rodents, and other pests are expensive to remediate, and can cause significant damage to your property. Not only that, but their infestation can happen in one unit, with your tenants never reporting a problem, only to spread and cause further problems. Look in dark, damp places as much as possible to see if you notice any signs that you've got a pest problem.
---
Flexible Cloud-Based Software for Property Managers
Juggling all the individual needs of each of your tenants is difficult, especially if you manage multiple properties. You need to be able to access your important information from anywhere, even when you're away from your desk. With Sugu, you can manage finances, respond to client emails, submit maintenance requests, check on your employees, and more, all from any mobile device or computer. Try Sugu today!