@Assist Releases a Chrome Extension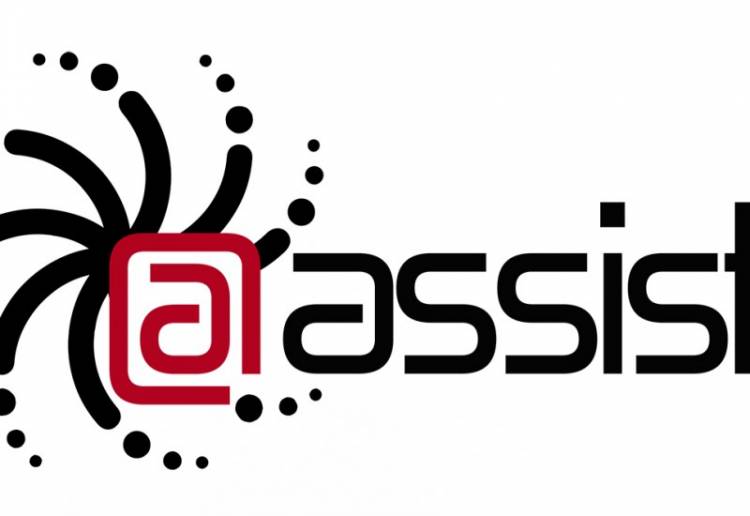 We've made it even easier to stay updated with @Assist and industry news. Please give a warm welcome to the @Assist - News Feed Extension available from the Chrome App Store.
This is @Assist's first entry into the Chrome App Store and we couldn't be more excited. By installing the extension you'll be updated with our most recent news, videos, and events, as as well as other property management and real estate related news.
To get the extension, make sure you have the Google Chrome browser installed (get it here if you don't already have it). Once you have the Chrome browser, you can now get the extension available now from the Chrome Web Store!
If there are any questions or comments please contact us.
Thank you and enjoy!