@Assist Is Now Multilingual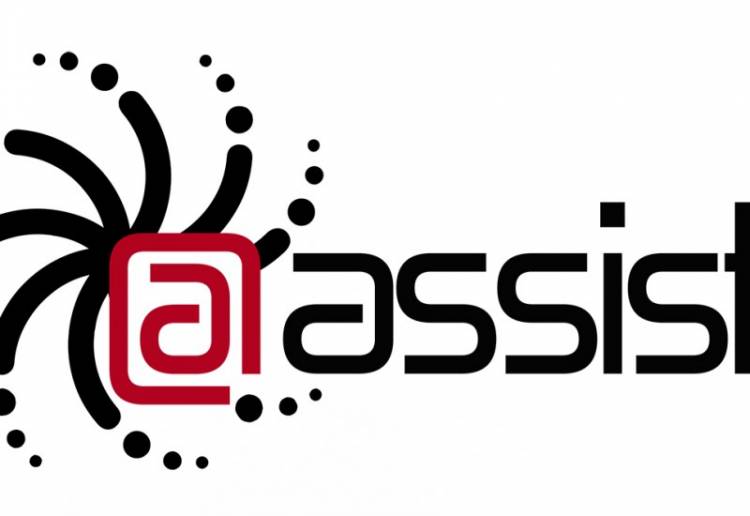 Hello, Hola, Hallo, Hei, Bonjour and Konnichiwa!
We are excited to announce that @Assist can now be viewed in over 80 languages! Using Google's translation technology, website visitors can select their preferred language and apply that language to the entire website. We'll even remember their preference when they come back!
This feature allows visitors to read blog posts, navigate through pages and even log in to their @Assist account with their selected language. To choose a language, click on the translate icon that appears on the right-hand side of every page and a menu of all the available languages will appear. Simply select a language and enjoy.
Now, we realize that translations from Google aren't perfect, but we at @Assist are active members of the Google translation community to make translations, not only for @Assist, but for any application, better. Our viewers can also feel free to contribute by clicking the "Contribute a better translation" button when hovering over an incorrectly translated word, phrase or sentence.
If there are any questions or comments please contact us.
Thank you and enjoy!