How the New Mortgage Rules Affect Canadians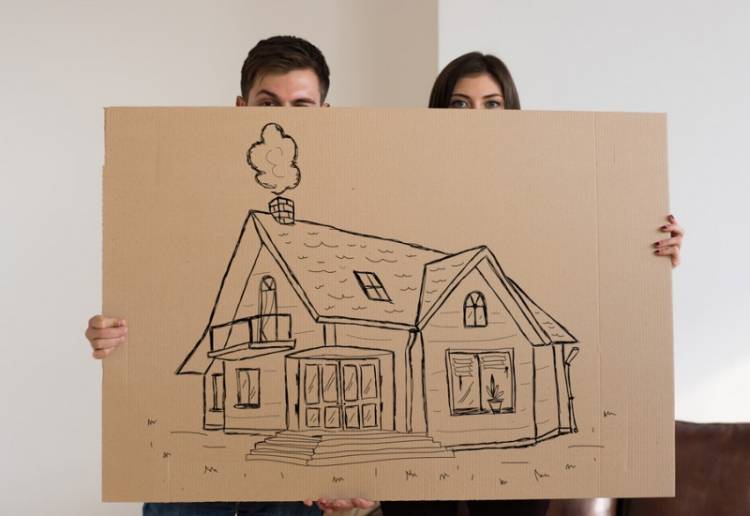 Canada's new mortgage rules went into effect on Oct, 17, 2016. If you're not aware, Canada announced that it will limit the loan amount citizens are allowed to borrow from banks. This is a proactive approach meant to protect Canadians if interest rates rise, and as we've seen, the housing market has been heating up for some time now. The rules will reduce the size of a mortgage many buyers will qualify for, as a result it will hopefully cool the market.
Buyers with less than a 20 percent down payment will now have to prove that they can handle interest fluctuations.They won't actually be paying more but will put to a "stress test" by banks. Meaning they'll have to be able to show that they can afford interest rates much higher than what they'll actually be paying. It's meant to ensure that buyers won't go into debt making mortgage payments and other costs associated with being a homeowner.
With debt being at an all time high in Canada, they're trying to help potential buyers be realistic with their purchasing decisions but it will affect sellers and real estate agents and homeowners. The stress test will be based on a five-year fixed-rate mortgage of 4.64 per cent, whereas the previous rules were at 2.44 per cent.
The new rules will primarily affect millennials and first-time homebuyers. Many future buyers will have to say goodbye to their dream homes and will have to downsize those dreams to something smaller or to renting. However, even renting has become an impossible option in some of Canada's major cities as apartment and condo prices continue to soar. This means many people will have to settle for a less expensive home whether they're buying or renting, save their money so they can afford a larger down payment or wait until they have a higher revenue.
It seems to make sense long-term but has many young Canadians nervous about their housing options now. Especially since we're already seeing some of the effects of the rules come into play from non-bank lenders. Some of the biggest non-bank lenders such as First National Financial have, "stopped lending money for rental properties and suspended loans to borrowers who only state, rather than verify their income, like contractors and self-employed workers."
Whereas Merix Financial will not be allowing any more mortgages for rental properties or refinancing after Nov. 15.
This affects a much larger portion of Canadians as many who are self-employed have varying incomes and had only been required to state their income under previous rules. The new mortgage rules although intended to help the market and keep people afloat with reasonable buying options, are having unintended consequences.
If non-bank lenders are not going to provide loans, what options does that leave for Canadians? Does that open the door to shadow banking, or will it control high-risk loan sharking?
Source: CTV News, Huffington Post, CBC