How to Qualify Contractors for Your Properties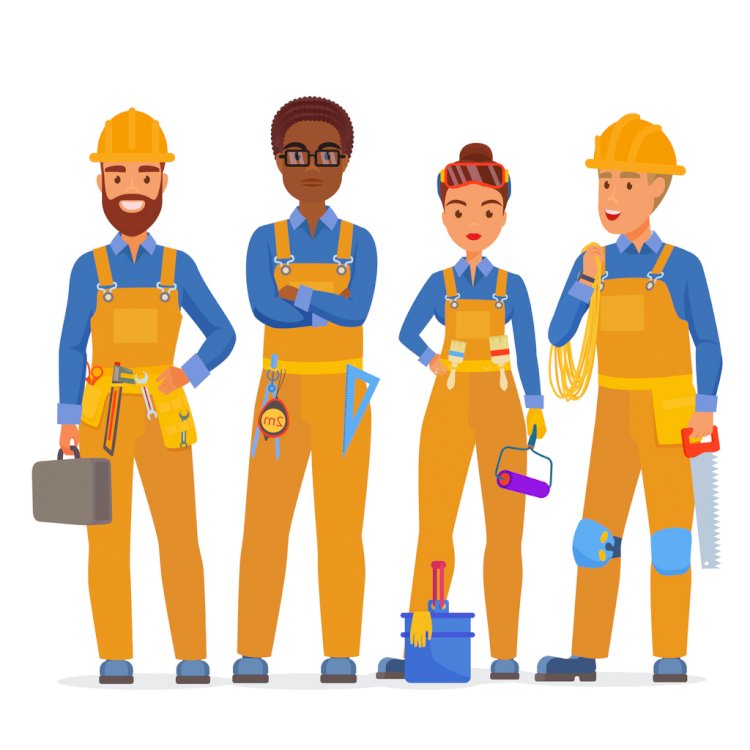 Finding the right contractors to work on your rental properties, whether it's for frequent maintenance or occasional remodeling work, is one of the most important tasks of any property manager.
But with so many cut-rate contractors out there, how can you find one that's going to do a great job without charging an arm and a leg?
Here are 4 tips to help you qualify contractors for your properties:
Get Documentation First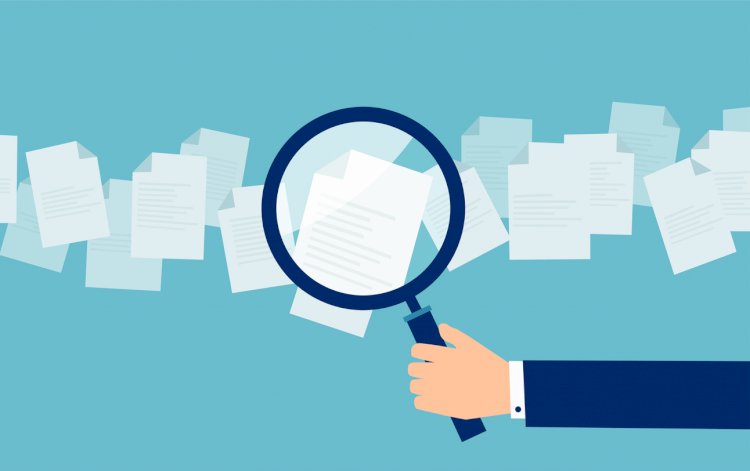 Before you even interview a contractor or ask for references and pricing, make sure they're doing business legally.
Depending on where you are, that may mean asking for a copy of their business license, proof of insurance, proof of bond coverage, and proof of workers' compensation insurance for all their employees.
Once you have their information, contact your local licensing agency to confirm that the license the contractor gave you is valid and current, and that they don't have any pending disciplinary actions against them. Also call your local Better Business Bureau and ask if they've had complaints about the contractor and, if there are, how those complaints were resolved.
You also can ask the contractor for a resume of sorts. This document should include the contractor's contact information, number of years in business, information about how financially stable the business is, and references from past and current customers.
Interview the Contractor
If possible, visit the contractor at their place of business. However, because more and more contractors operate out of their homes, holding this interview at your property may work better.
Discuss with the contractor their training and previous experience, especially any relevant to the work you're looking for them to handle on your properties. Ask how quickly they can typically respond to a request from you, or can dispatch someone from their team to do so. This information will be important to put into a contract down the line and keeps you from waiting on someone for days to respond to a report of a leaking pipe.
Get a sense for who the contractor is and how they run their business. If your gut tells you to run away, it's probably right no matter how low the price of how glowing the customer reviews they show you. Whether or not you feel you can work well with the person is important, and an in-person interview is a big part of making sure you feel comfortable with your choice of contractor.
Call References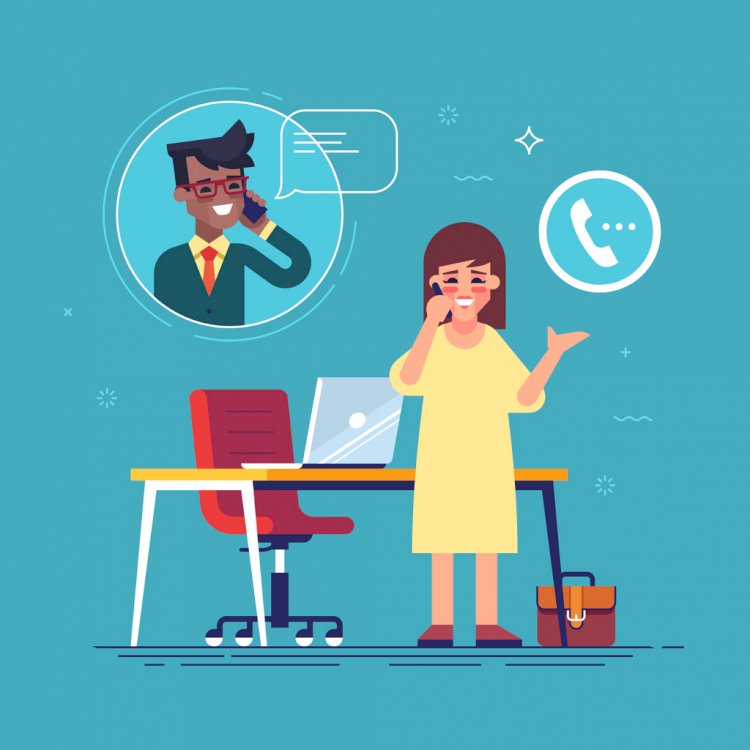 When asking for references, see if the contractor will give you not only people who were happy with the job that was done, but also those that were dissatisfied. You may only get the positive references, as contractors want to show themselves off in their best light.
Call all the references - or email them, depending on the contact information you received - and ask for their honest opinions of the contractor. Don't just go with the reference's first "They were great!" response; ask follow-up questions, too.
Some things to make sure to ask include if they were happy with the pricing and quality of work, if the contractor was responsive to their questions, if the contractor showed up on time, and whether the contractor cleaned up after themselves. Specifically ask every reference if there is anything they would change about their experience working with that particular contractor.
If you are unable to get your hands on former clients who may have been dissatisfied with the contractor's services, check their online reviews. Many people are more likely to leave a review if they are dissatisfied with a service than they are if they're satisfied, and you may see some important information in the reviews.
As you do this, look for responses from the contractor. Do they apologize for any problems the person experienced and look for a way to make it right? Or do they become combative and angry?
How your contractor deals with criticism is just as important when it's an online review as it is in person, and the response can tell you a lot about what that contractor will be like to work with.
Talk Terms
The final step in the process of qualifying a contractor to work on your properties is to talk the specifics of what you expect them to do, how quickly they need to respond, and how much they will be paid.
Depending on your needs and the contractor's typical processes, this can be a lengthy process as you go back and forth ironing out the finer details of the contract.
Do not sign anything before you are satisfied with the terms of the contract, and have an attorney look it over if you feel the need to. It's better to pay a little extra up front for this assurance than to miss something and end up paying a bunch later on.
Just remember, as you're negotiating prices, that a great, reliable contractor isn't likely to come cheap, and an "inexpensive" contractor can end up costing you thousands of dollars.
Great contractors make sure they're well-insured, use quality tools and materials, fully train their employees, and pay their employees well. All of this comes at a price, which they pass on to their customers. But you know you're getting quality work.
Cut-rate contractors, on the other hand, may not use the best materials, may not carry full insurance, and may not pay and train their employees well. This can lead to costly mistakes, or even potential court cases where you're left holding the bag.
Be prepared to pay a little more for quality work and the knowledge that any work the contractor does is covered by insurance.
---
Cloud-Based Software for Property Managers
As a property manager, you're often juggling a lot of things at once. You need to market for and interview potential renters, collect payments for your current tenants, manage maintenance orders, and more. Keep on top of all the day-to-day tasks for yourself and your team with Sugu, cloud-based software designed specifically for property managers. Try Sugu today!