How Successful Property Managers Work From Home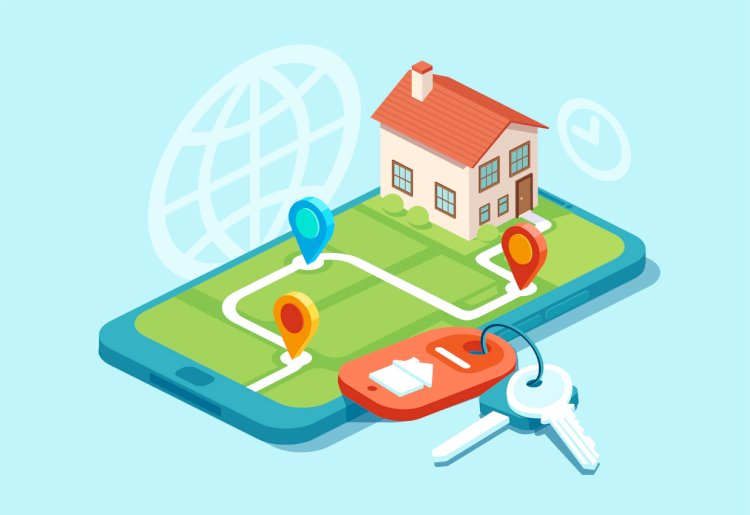 Whether you're adjusting to the "new normal" of managing your properties remotely or you're old hat at the task, working from home isn't without its challenges.
Having the right tools at your disposal can make your job a lot easier, keeping you on-task and on time no matter where you're working.
Sugu is an online platform designed specifically with property managers and rental owners in mind, giving you everything you need to get your work done quickly and correctly. Here are 5 ways using Sugu can make managing your properties from more easier:
Easy Communication
When you're not on-site all the time, it can be difficult to keep up contact with your tenants, maintenance workers, and other people involved in your rental business. Keeping track of different strings of emails, texts, and phone calls can easily get overwhelming and confusing, causing you to let some things slip through the cracks.
Sugu collects all those various sources of communication into one platform that's accessible from any internet-connected computer or mobile device.
All conversations are searchable and can be stored in individual profiles for easy access to information. That means if, months down the line, you have a question about something that was sent in an email, you have that information at your fingertips.
Better Collaboration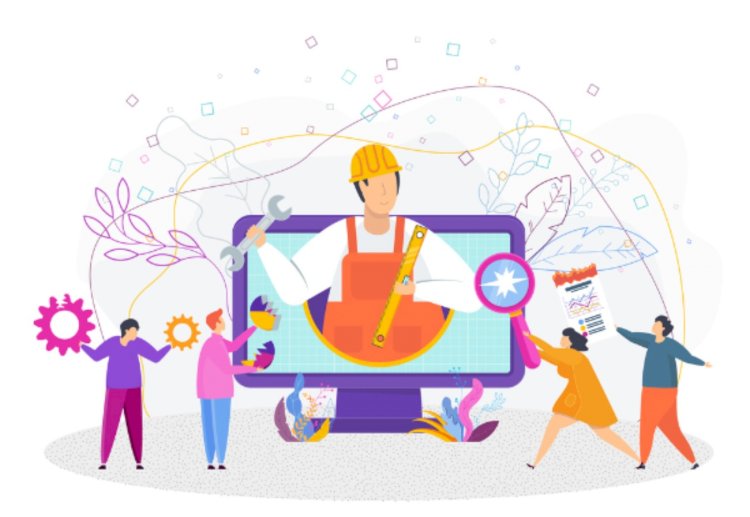 Working from home comes with its own unique set of challenges, especially if you've still got employees on-site.
They need to be able to get messages and information to you, and you need to be able to respond to that communication.
Sugu allows you to assign different levels of access to different members of your team. Give your higher-level managers the most access to renter data, vendor contracts, and team productivity, while restricting access for anyone who doesn't need it.
This allows you to give access to anyone who may need to communicate and collaborate with you, including maintenance workers who do occasional work for you, tenants who need to access bills and contracts, and employees who need to see the work they're assigned for the day.
Better Budgeting
Knowing when you're able to spend money on improvements in your individual units can be a guessing game. You have to comb through all your books and see how much cash you have on hand, and how much you can expect to spend in other expenses in the next few months.
With Sugu, your books are right there in your property management software. You can see your cash flow over time, what bills are due when, and what's leftover to spend on replacing that sidewalk or adding a privacy fence.
Not only are you able to plan out your expenses better, but you also can begin seeing patterns in your income. If, for example, you notice that some tenants are routinely late with their rent, you can work on a plan to be more proactive in collecting their payments, helping your bottom line.
Improved Productivity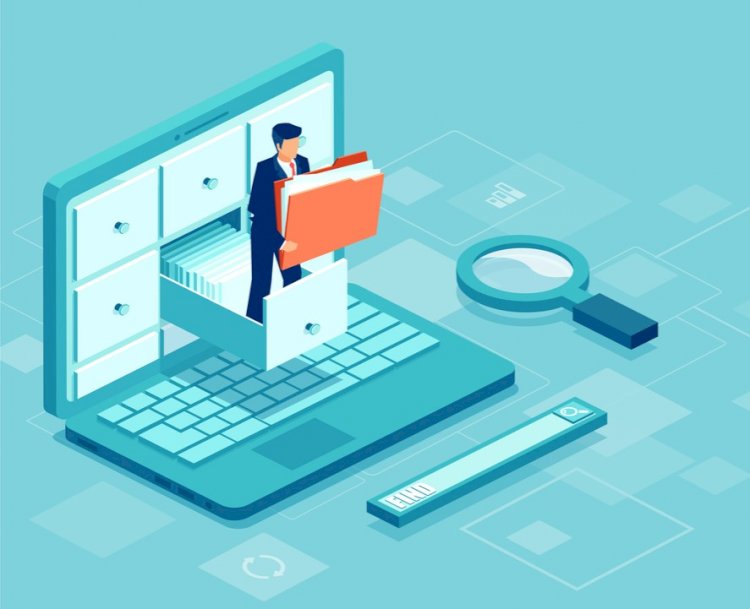 Spending time hunting down notes from conversations, documents, and emails can seriously eat into your ability to be productive in a day.
With traditional paper filing systems and storing files on your computer's harddrive, this game of hunt and find can be a frustrating task that means you get less work done than you need to.
Sugu collects all those documents, notes, work orders, invoices, and more in one place that's organized and categorized for you. Easily search by name, date, and keyword to find what you're looking for so you can get on with the rest of your day.
Work Anywhere
Using paper filing systems and keeping files on your computer means you can only work whenever you're in your office.
But having all the important information at your fingertips wherever you have internet access makes you more flexible to work whenever, wherever you want.
If you choose to work from home - or you have to because of an illness or natural disaster - there's no interruption to your workflow because you can still access Sugu from any internet-connected device.
---
Flexible Productivity Software Designed for Property Managers
Managing your rental properties is tough work, but you can make it easier with the right tools at your fingertips. With Sugu, you get all the functionality of more expensive productivity, communications, and budgeting software rolled into one easy-to-use platform you can access from anywhere. Try Sugu today!