I Want To Rent Out My Condo - What's Next?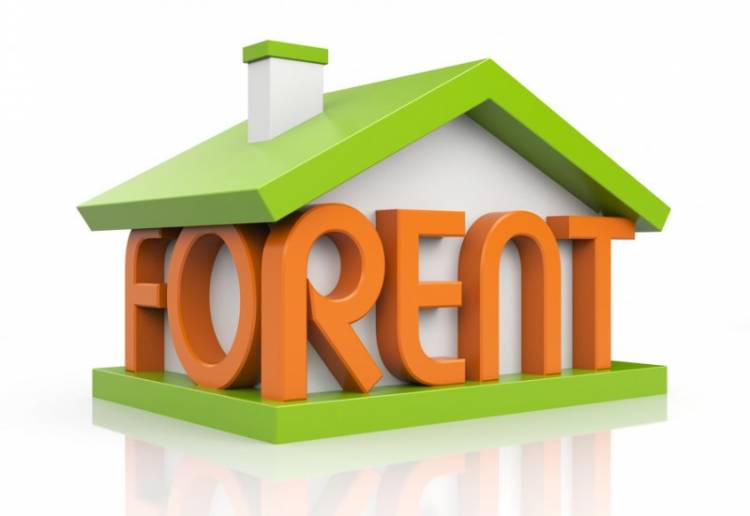 If you own a condominium or strata (or apartment depending on your country) there's another step that will need to be involved in your rental process, your Board or HOA. Ensure to speak with your board BEFORE you rent out your property to ensure you and your new tenant are following the rules. Here are a few questions you'll need to cover:
1) Can your tenants have pets? Sometimes your building will have restrictions on what type or size of pets residents can have. Ensure you're getting permission ahead of time (including forms that will need to be filled out).
2) Can your tenants have children? There are quite a few adult-only buildings out there. If yours is one of them, you'll need to narrow your tenant search.
3) Can your tenants have guests and for how long? If guests need to be registered so they can have access to the building, make sure you know the procedure so you can properly guide your tenant.
4) Can your tenants have a parking spot? If parking spots cost extra, ensure that you're including this in your rental fee or passing the cost onto your tenant.
5) Who can your tenant contact in an emergency? Typically your board or property management company will still be contacting you in regards to matters for your unit. But they'll need to know who your tenants are in the case that an emergency requires they reach out directly to the board or property management company. And your tenant will need to know who they can reach in an emergency. Ensure to keep everyone's contact details up-to-date.
6) Can my mail be forwarded to a different address? Since you will not be residing in your unit, ensure you provide the board with a mailing address and phone number where you can be reached.Remember, even with a tenant, you will still be responsible for maintaining your property.
---
Try to stay an active member of your building's community by asking your tenant if they have any concerns about the building and attending your building's AGM to pass them on. Your contribution will ensure your community flourishes and your tenants stay to be a part of it.